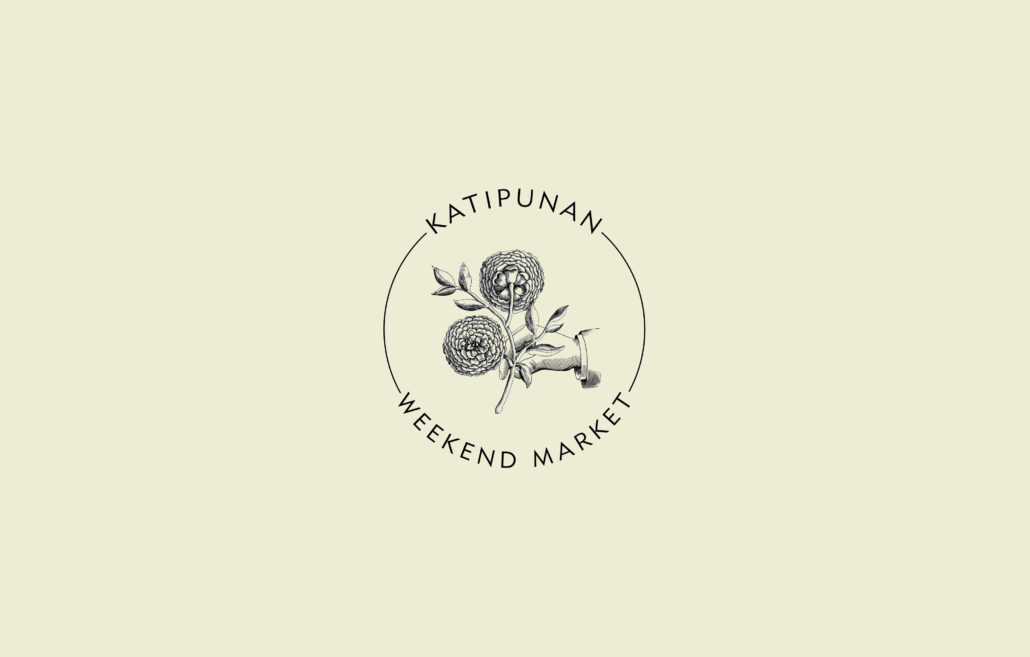 KATIPUNAN WEEKEND MARKET
Katipunan Weekend Market is a local craft fair that features the handmade work of artists, gourmands and craftsmen. Held monthly at the University of the Philippines Town Center, the event offers a wide selection of jewelry, handmade items, clothes, arts & crafts, vintage finds, delicious food and live music.
The logo and branding for Katipunan Weekend Market was created in close collaboration with the founders in order to emphasize the light and casual feel of the event. As a homegrown venue for locals to discover local, it was important that the logo was visually organic with a quirky vintage touch.